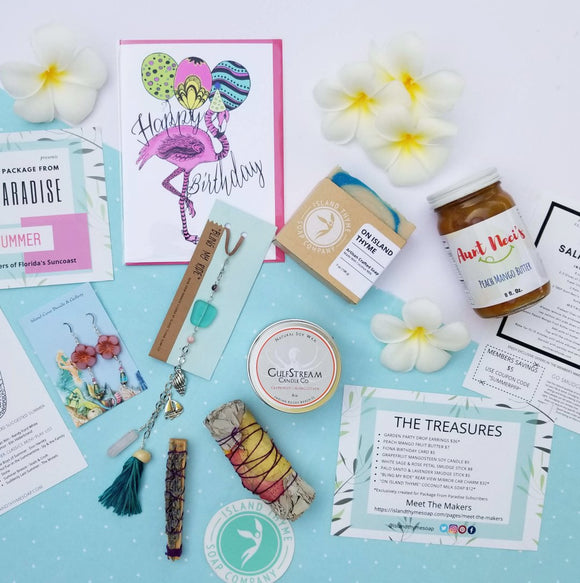 by Phoebe Moll June 08, 2019
Each box is chock full of seasonal handmade treasures from makers of Florida's Suncoast. Colleen's "Garden Party" earrings are just one of the items created exclusively for this new subscription box.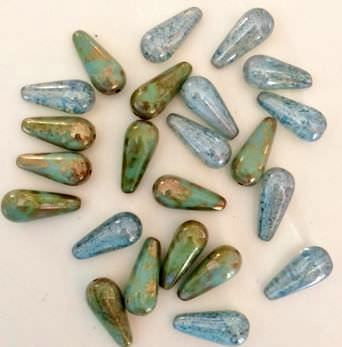 by Phoebe Moll February 11, 2017
Making your own drop earrings, versus buying a pair, offers the chance to customize the look to your preferences. What color palette or fashion are you hoping to match?